clicca  sulla pagina per ingrandire
Appetizers range fom typical salami (presuttu, sartizzu, grandula)and mushroom ferula to a wide choice of local cheeses (from su recottu and fresh and melted cheeses to a variety of half ripened pecorino cheeses, which all have Dorgali's local shepherds' cooperative, which ensures both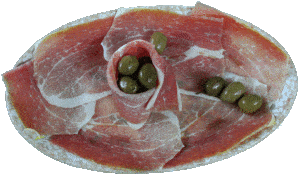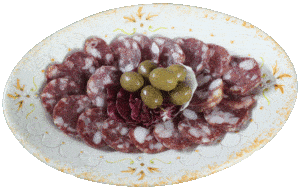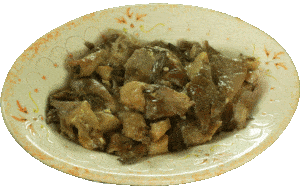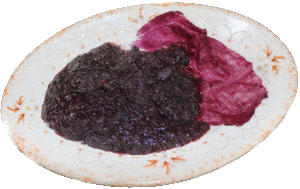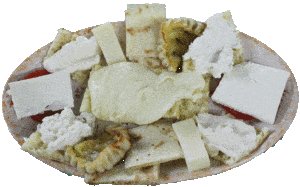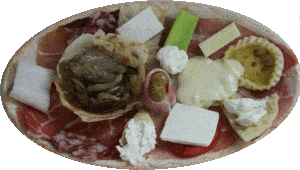 The restaurant offers a variety of fresh pasta, from ravioli with  cheese, to macarones de punzu with a traditional souce or macarones furriaos, with a fresh cheese of goat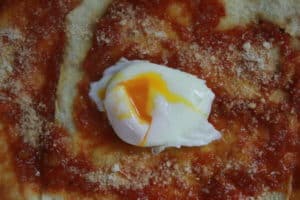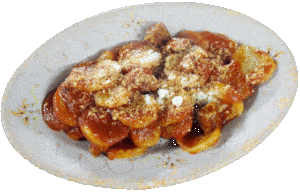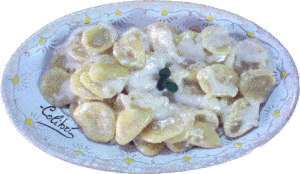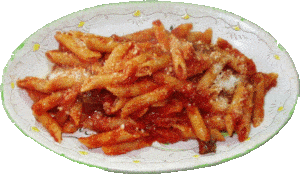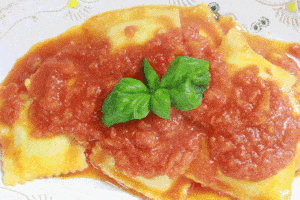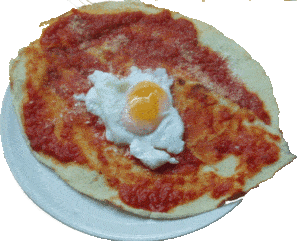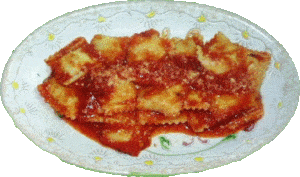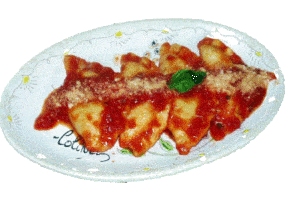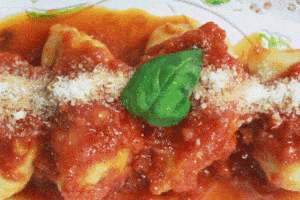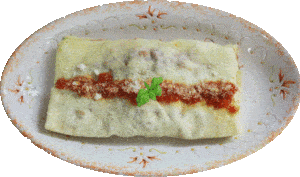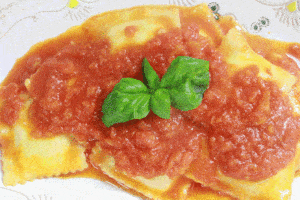 The restaurant recommends a stewed meat of wild boar, Saccaju ( about one year old lamb ), roasted goat flavored with rosemary, juniper or thyme and roat cordedda, loin roast and veal.
Roast pigs is prepared by appointment only, so as to ensure the best possible quality.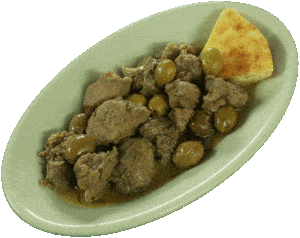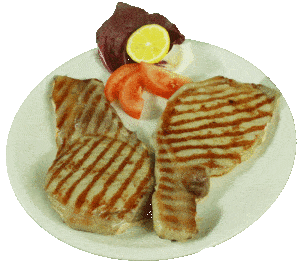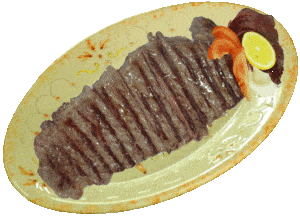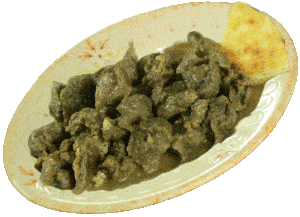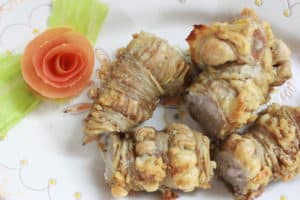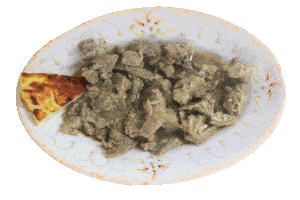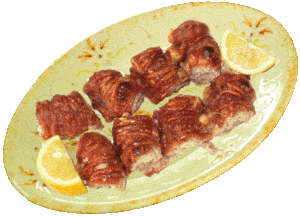 Even our side dishes and cheeses are the mirror of our traditions: fresh broad beans flavored with onion and mint, potatoes a cassola or eegplants and then…su casu caentau ( roast cheese ) served with or without honey or several types.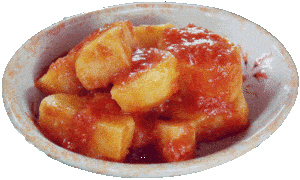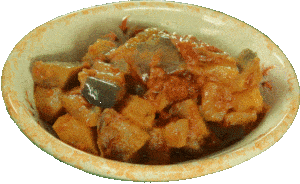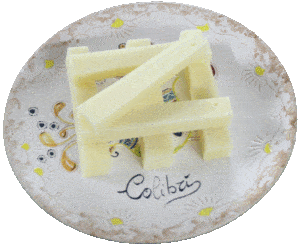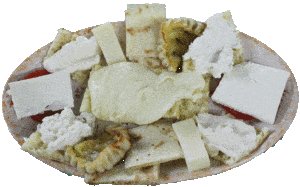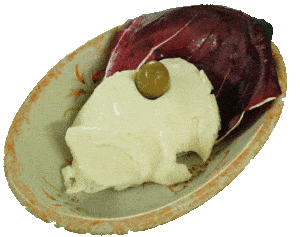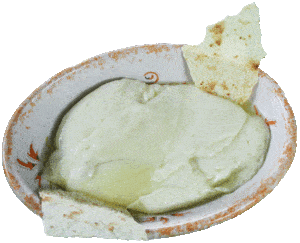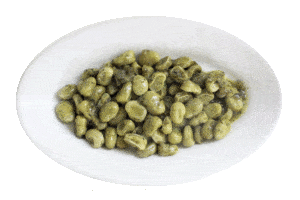 On the menu you can choose from a variety of freshly prepared traditional sweets: from seada with asphodel honey and aranzada ( honey and almond cake that is traditionally prepared for wedding or baptisms) to delicius ricotta mousse served with vincotto or fresh ricotta with honey.
The restaurant a also offers " cakes of the day" and their famous homemade "Tiramisu" to finish off with : chef Lucia will be happy to suggest to you.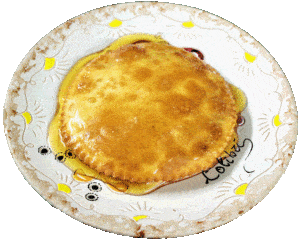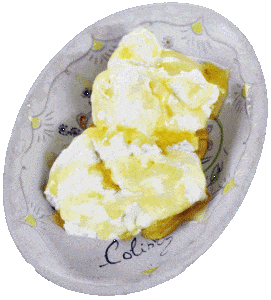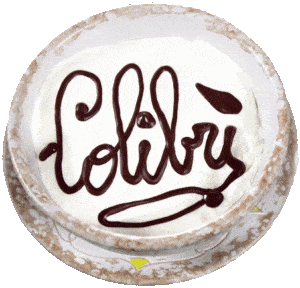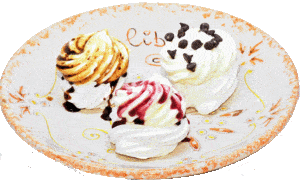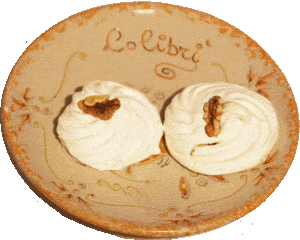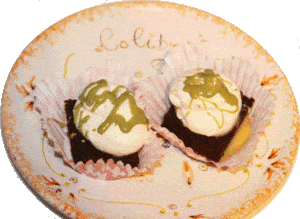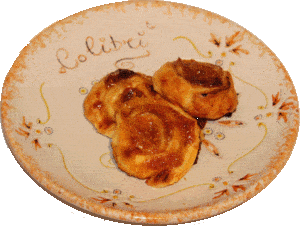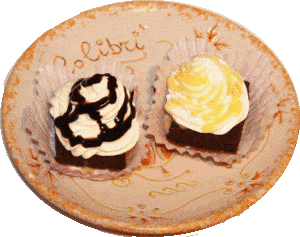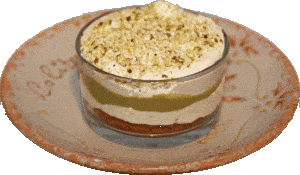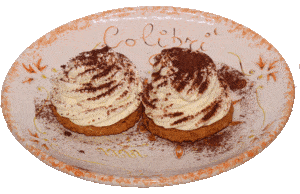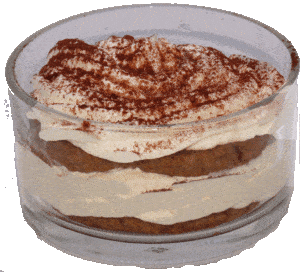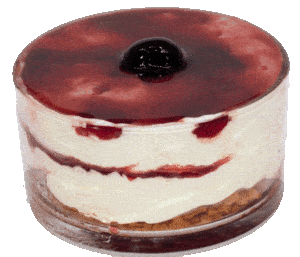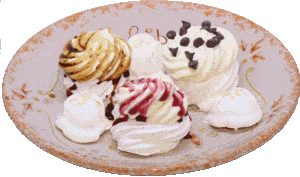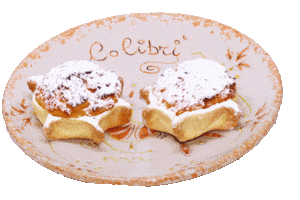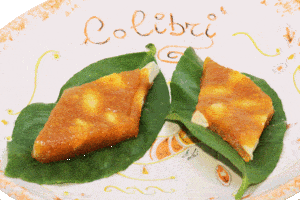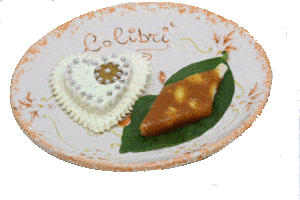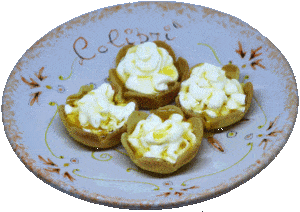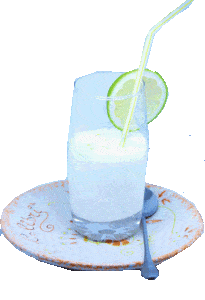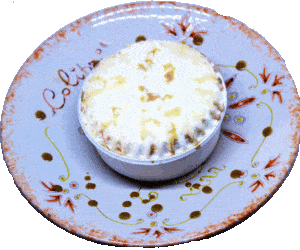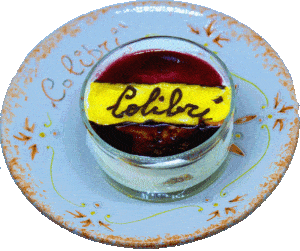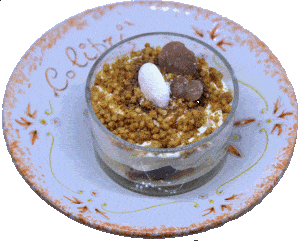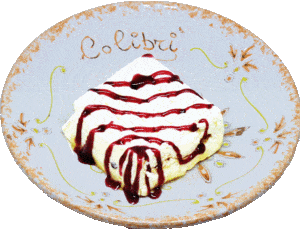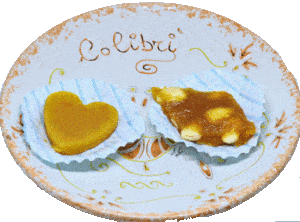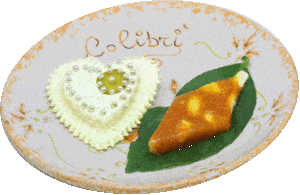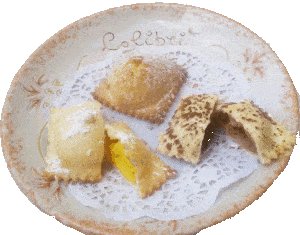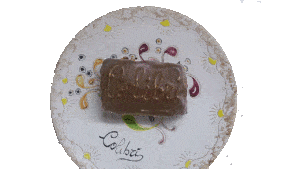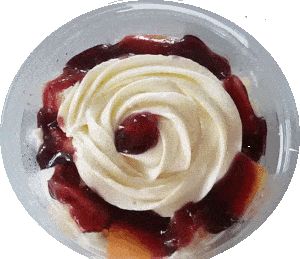 Il ristorante dispone di un ampio parcheggio privato completamente gratuito